What is a Field Guide for Birds?
The Best Field Guide for Birds is a pocket-sized book that is brought into the natural setting, to help the reader identify birdlife in its natural setting.
They differ from real books in the sense that they are brought along to be used in the moment. Having a field guide at hand is convenient and engaging. When you can identify a bird, a mammal, rock or mineral, or any other such object, being able to identify it, immediately, bestows a sense of accomplishment and closure.
A field guide should be compact, durable, and easy to use. It must be area-specific and it should also contain many photographs of the subject in high-resolution colour. It must contain an easy method to identify the subject by size, shape, and colour, … quickly!
My early experiences with birds
Birds have always captivated my attention. As a youngster, I can remember wanting to learn more about a bird that I had seen flying over me, or one that was perched on a tree branch. There are birds that swim, and birds that do not swim. Almost all birds can fly, but there are many birds that do not fly.
What is the name of this bird? Where did it come from? Why does this bird only appear at certain times of the year and, What are accidentals?
I was first attracted to birds by their bright, well-defined colour patterns. I spent countless hours of my youth, exploring the shores of the Atlantic Ocean. This seacoast borders on a forested area called the New England-Acadian Forest and it was a treasure trove for bird-watching.
Birds, Birds, Everywhere
As I gained more experience in birding, I found out that there were seabirds, shorebirds, diving ducks and dabbling ducks, and birds that only lived in the forest. I also learned that some birds lived in the trees and other birds spent most of their time on the ground.
This vibrant curiosity, was a breeding ground, to the hundreds of the questions that my young mind needed answers to. On my 10th birthday, my mother bestowed me with a copy of, "National Audubon Society, Field Guide to Birds, Eastern Region, North America". I was hooked, and forever grateful.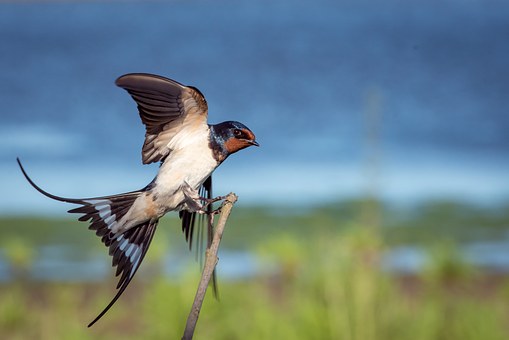 I can still remember that special day, many years ago.
I was only 10 years old, and I did not fully understand what a field guide was, but it didn't seem to matter much, at the time. I do remember, immediately searching for every bird that I had seen, and spending hours looking through the pages of this book. This was my first field guide. Today, I own many field guides, and they form an integral part of my wilderness library.
What makes a good Field Guide?
The National Audubon Society, Field Guide to Birds, Eastern Region, of North America, has turned out to be a classic reference for all birders of the eastern region of Canada and North America. Its 800 pages are the go-to field guide for over 4 million birders, birdwatchers, and bird lovers.
This field guide has become a bestselling classic. It is one of the birding bibles of eastern North America, and probably contains every bird found there. A green vinyl binding protects the hundreds of colour photographs on its pages.
These pictures are all arranged for easy access. Descriptive text on each bird's behaviour, voice, nesting habits, habitat, and range are all included. Range maps, overhead flight silhouettes, accidental and endangered species, fill its pages.
The Eastern Edition of this series on birds covers the states and provinces east of the Rocky Mountains at the 100th meridian.
How Many Bird Species are there on the Planet?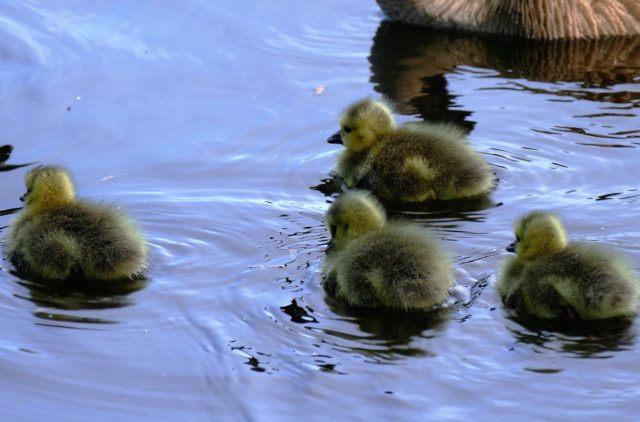 The best estimates claim that there are, in the neighbourhood of 10,000 bird species on the planet. This is an incredible statistic, especially when paired with the fact that no human being, living or dead, can claim to have checked off this number of birds on their lifetime birding list.
Today, almost 20 million nature enthusiasts have chosen the Audubon Field Guides as their go-to reference when they are out and about in Nature. There are 20 different titles covering birds, butterflies, fishes, and flowers and many other subjects of fascination.
Field Guides for Birds are very Area-Specific
If you live and explore the eastern region of North America this is the field guide for you. If you live on the west coast, where I live today, you would be better served by the western region version of this field guide.
There are field guides for birds by state, country, continent and many locals areas. They exist for shorebirds, ducks, woodpeckers, hummingbirds, and others. The volume of these publications grows at a persistent pace.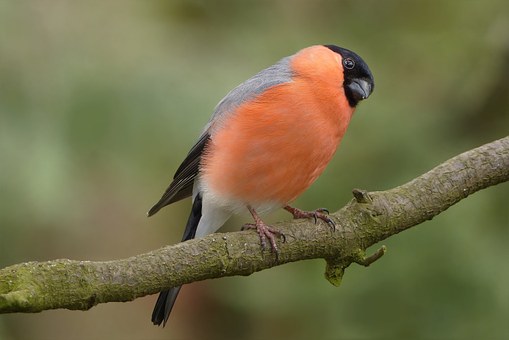 Product Details
Product Name: National Audubon Society, Field Guide to Birds, Western Region, North America
Product Website: National Audubon Society Field Guides
Best Place to Buy: Amazon
Amazon Prime: get your free 30-day trial
Number of Pages: 822
Number of Photographs: 676
The Good, the Bad, and the Ugly
The Good
676 full-colour photographs to identify the species
designed for rapid visual classification
organized by shape, colour and pattern
field marks, relative size, and behaviour
14 major groups
range maps
colour and voice description
habitat and nesting behaviour
glossary of useful terms
The Bad, and the Ugly
I have no "bad" things to say about this field guide
I do have "bad" words for the birds who drop messages on my vehicle, on occasion …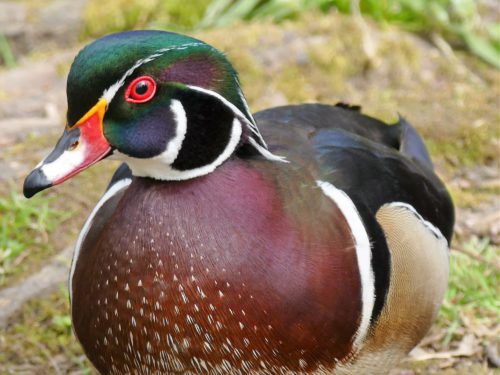 Thoughts garnered from years of birding
A field guide should be compact, durable, and easy to use. It must be area-specific and full of colour photographs. It must make it easy to identify birds by size, shape, and colour, … quickly!
There are many excellent field guides for birds. The National Audubon Society Field Guide To Birds, Eastern Region of North America was my first field guide. This is why it holds a special place in my heart.
It is a very popular field guide that over 4 million birders own. This says a lot because, these books are often carried into the field, and do not spend their lives on a shelf, gathering dust.
If you have any comments, questions, or suggestions about this field guide or any other field guide that you or your fellow birders are using, please comment in the space below. I love to hear from fellow birders.